SAN FRAN STYLE PIZZA
After a hard day of play, there's nothing like sitting down to a delicious San Francisco style pizza and cold drink. Everything at our Kritters Funhouse Pizzeria is prepared in our kitchen. We make and roll our dough with our own recipe. We get the freshest ingredients available locally and prepare it all with loving care. After all, to us our guests are family.
Besides individuals, our Kritters Pizzeria serves not only small but large groups as well. Groups can request special menus in advance, including appetizers, entrees, mini buffets, and more. Just Contact Us for details.
All prices are subject to change without notice. 
REGULAR PIZZAS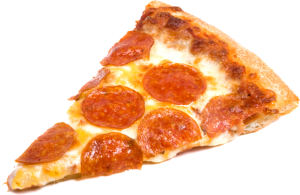 Large 14 Inch Pizza

(Single Topping)
FEATURED PIZZA

HOT PEPPERONI

Cooked Jalapenos

HAWAIIAN

Ham and Pineapple

MEAT LOVERS

Ham, Pepperoni, Salami, Sausage

VEGGIE

Mushroom, Olive, Red Onion, Bell Pepper, Tomato, Garlic

COMBINATION

Ham, Pepperoni, Sausage, Mushroom, Olive, Red Onion, Bell Pepper, Garlic
ENTREES & SIDES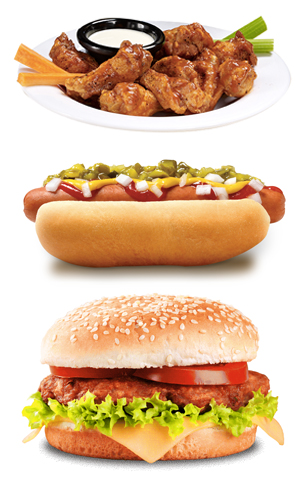 CHICKEN WINGS 8PC

Bone in or boneless

CHICKEN TENDERS 3PC

Includes fries and drink

CHICKEN TENDERS 5PC

Includes fries and drink

                                                        

FISH & CHIPS

Includes fries and drink

                                                                                

SALADS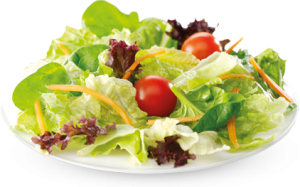 SALAD WITH PURCHASE OF ENTREE
FOUNTAIN DRINKS