HOW WE MAKE YOUR VISIT FUN
In 2oo3, Adventure Park was built to fill a need for a wholesome and affordable family entertainment center in the area between Fresno and Bakersfield.
"We wanted to build an amusement park where families could go out together and enjoy each others company," says Mike Robinson, one of the original founders of Adventure Park and current owner. "We provide a safe environment and we keep our prices as low as possible."
The staff of Adventure Park knows that today's customers want "the latest and the greatest," so the Park is always investing in the newest attractions and the latest equipment. For example, the arcade was recently upgraded with new games. We purchased brand new Bumper Boats, Family Go Karts, and Kritter Karts for smaller children. Plus we purchased a brand new Laser Maze and a fully-upgraded Laser Tag system from Lasertron.
Our staff is dedicated to making Adventure Park the best and most fun amusement park in the area, here are a few words from the team leading our Park.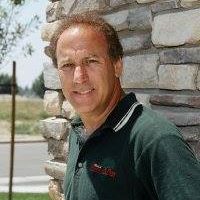 Roger Hurick
Managing General Partner
I love managing and operating a business where moms, dads, and kids can come and enjoy themselves with every possible attraction we can think of. When folks ask me what I do for a living, I like to say, "I'm the manager of the funnest place to be in Visalia."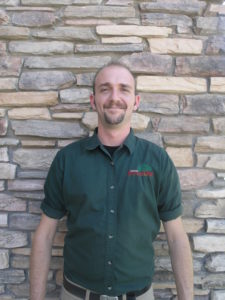 Daniel Rodriguez
Operations Manager
I first started working for Visalia Adventure Park back in May of 2008. My job at Adventure Park is about creating a modern, safe, family-friendly entertainment center for kids of all ages as well as adults. It's a privilege to operate an amusement park where adults and kids alike can enjoy themselves together. It's an amazing feeling to serve our customers.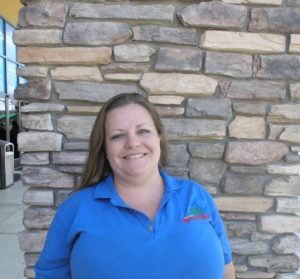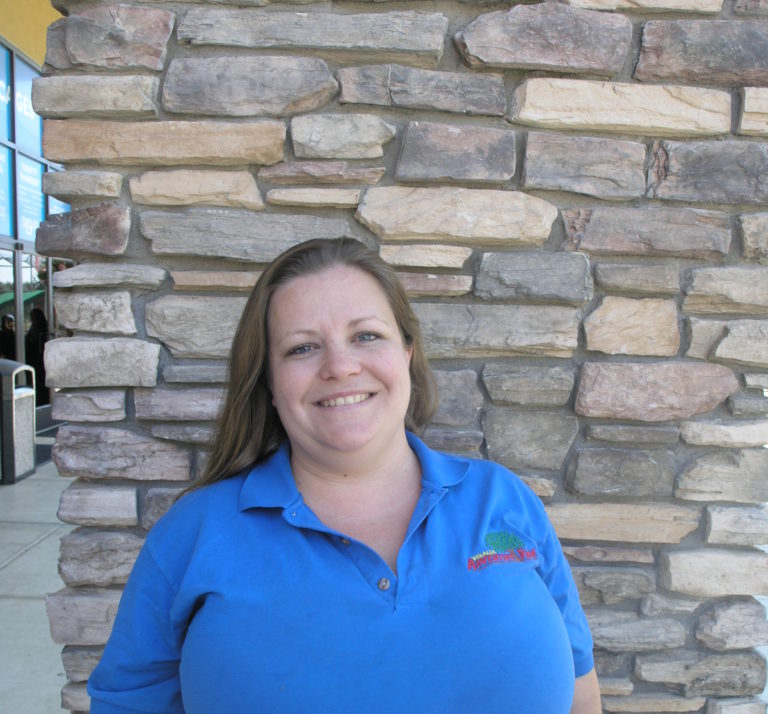 Michelle White
Personnel Manager
As a new mother, I came to Adventure Park in search of an income for my family. Little did I know I was to get so much more. In the seven years I have worked here, this family fun park has become an extension of my family. Children have always been the center of my life and I am in the process of finishing up my degree to become a teacher. The managers and owners of Adventure Park have been a great support team for me as I pursue my education. As Personnel Manager my job is to create a great experience for all of our guests and staff. We strive to ensure that every person who enters our park has a fun-filled adventure.
Brandon Pedreiro
Attractions Supervisor

I ensure the outside attractions are fully operational with safety as our main goal. My team strives to keep a smile on the customer's face along with the joy our attractions provide.  
Tiffani Rettig
Restaurant  Supervisor
My team and I work hard to maintain high quality food with even higher standards of cleanliness within our restaurant, We want our guests to have the best possible experience we can deliver.
Rachel Roldan
Party Coordinator
A few years ago, I went to a job fair for Visalia Adventure Park. I was hoping to get my first job ever and to start supporting myself. Little did I know how much I would learn, grow, and accomplish through The Park. I was hired on as a party hostess. That quickly taught me to come out of my shell and take command of a room. Two years after that, I was promoted to Party Coordinator. In that role, I get to plan birthday parties and then watch them come to life in our party rooms. We strive for our birthday children and their guests to have a fun, memorable, and personalized party experience. Getting to celebrate someone's birthday almost every day is one the best parts of my job! I am currently in the process of completing a degree in Veterinary Medicine. As a cat and dog mom and an advocate for animals, my future goal is to become a veterinarian and to help stop the testing of products on animals. Adventure Park has really been a blessing for me. It has allowed me to have a steady income while working toward my future goals. Plus I can use my creativity to its fullest abilities, while building relationships I know will last a lifetime. The Park has become like second home for me. I can't imagine having a better boss, a better working environment, or better coworkers.